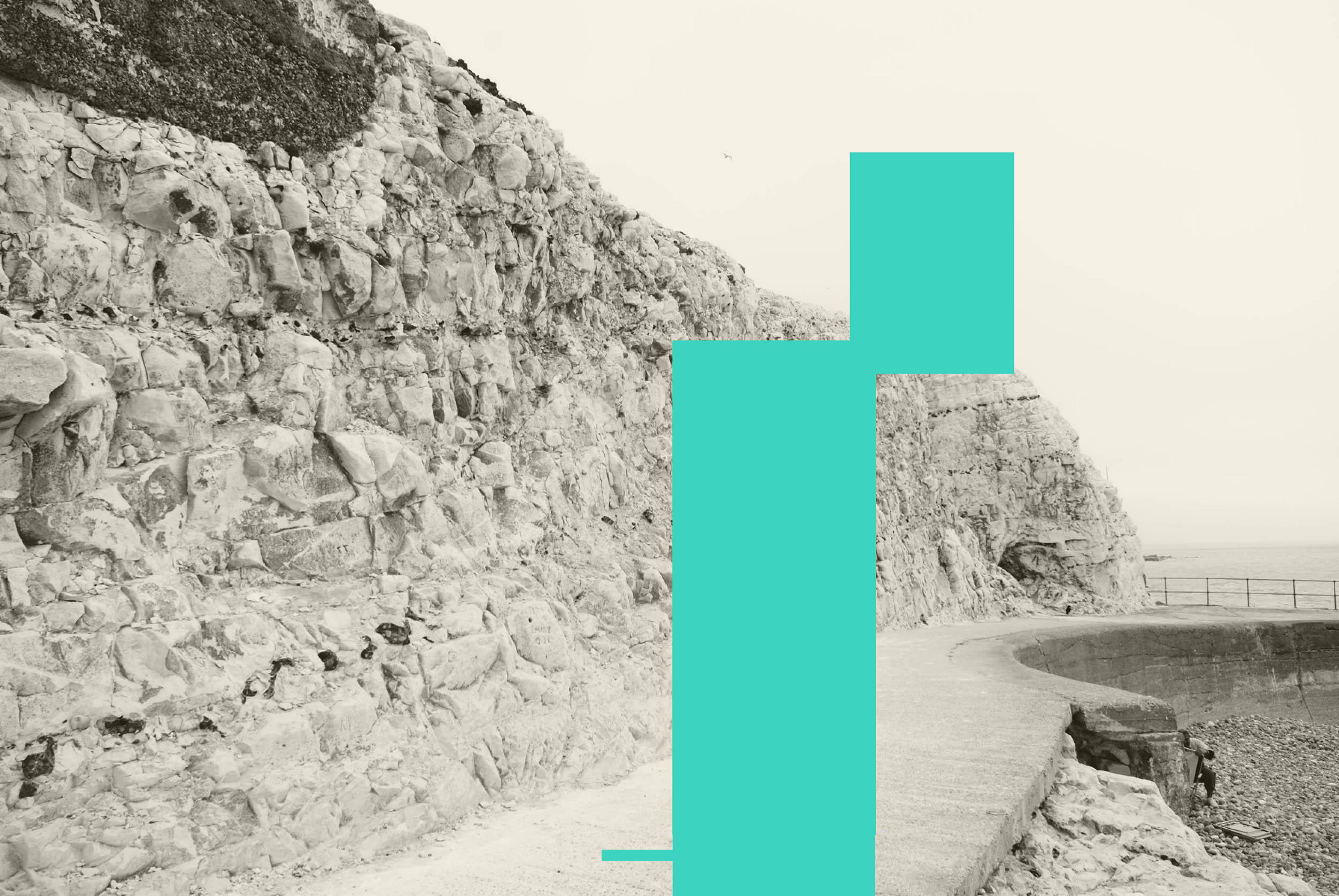 "Vasilisa Forbes is a fashion photographer and film-maker/video-director who's also the brains behind the #WaxChick project. You might have seen her billboards popping up around London, or caught her speaking at the ICA. Controversial and thought-provoking, her focus on female sexuality in the insidious world of advertising is eye-opening to say the least." by Jade French, Creativepool

Activist artist subverting OOH media to incite social and environmental commentary and inspire change.
I'm driven by challenging the status quo and creating art with a sense of activism for social cultural change, in whichever way may be possible or most relevant.

I created #Waxchick the billboard series because I wanted to talk about what we were seeing and showcasing in advertising and to create a better idea of female role models. What bothered me the most, was the lack of engaging female role models in commercial media. Certain use of social media has allowed women to create that sense of self-ownership and care-free reality, power and style that mainstream advertising and fashion never really seem to allow women. But this of course is changing.
With #waxchick I was driven to question the presentation of women, the body and sexuality in our modern world, taking issues of concern in the our culture, from my own experiences & the media area and addressing them through constructed, message-heavy visual images which would then be displayed in their source location - the advertising world and public media.
WAXCHICK became a billboard story across various global cities; NYC, London, Tel Aviv, St Petersburg. I have been a contributing photographer to various magazines like Dazed, I-D, Vice and Super Super and have been exhibited and held at/supported by collections like Saatchi, Art Contemporian in Paris, Barbican, Baltic, Art Naked, Thank You Editions.
The Waxchick film won several awards and was nominated at various leading short film festivals such as LSFF, and East End Film Festival as well as the ICA (Institute of contemporary arts) where Vasilisa spoke on the controversial film and subject alongside leading industry professionals.
In August myself and Claire Matthews launched the widely-reported, volunteer-led activist visual arts campaign 'War on Diesel' (to promote cleaner air in the city) with our self made group 'Clean Air Now' who were immediately picked up by the Tate, BBC, Guardian, Time Out and London Live.
We defied the industry by creating non-profit billboards, all achieved through in-kind and volunteer involvement.
---

Some Press links:
High Content
Cosy Mag Interview
Rai Stori TV Documentary on Vasilisa
Dazed Link
Polyester

Previously Exhibited:
Tate Modern
Electronic Relationships Brussels
125 Live Dray Walk Gallery
Red Gallery
Apartment C Marylebone
Beach London
Library London
Karst Screenings
Art Against Knives
Powerlunches
Parallell Vienna
Palatine
Somerset House
Universitat Der Kunste, Berlin
Collective Studios
Wayward Gallery
V&A
---
Publications/Features:
Dazed Digital
Dazed and Confused
125 Magazine
I-D Magazine
The Pix
Vision China
SuperSuper
Vice
Artrocker
Ribbed Magazine
Marylebone Journal
Getty Images
Less Common More Sense
Holy Ghost
Ligature
Saatchi Magazine
Monozine
Another Magazine
Creators Project
1883
OpenLab
Fashion Daily 156
Fashionisto
FYoung Spain
Aesthetica Magazine
Revs
Dossier Journal
F Stop Magazine

Awards:
Shiny Awards 2019
Shorts on Tap - Womens Film Winner 2015
Sony WPO (World Photography Awards) Commended Photographer 2011
Shortlisted Photographer 2012
Bar-Tur Award Shortlisted Photographer 2011
Debut Contemporary Artist Awards Shortlisted 2012
Aesthetica Arts Prize Listed 2013
view
Film Premieres/Festivals:
East End Film Festival 2016 - Official Selection
London Short Film Festival LSFF 2016 - Official Selection
RAI TV - Documentary Premiere
ICA 2016 - Premiere